I'm Adrienne Ehlert Bashista, a writer, publisher, and FASD (fetal alcohol spectrum disorder) educator. After 21 years in North Carolina, I now live in western Massachusetts with my husband and two boys.
I currently write and speak  about parenting kids with invisible special needs, including FASD (Fetal Alcohol Spectrum Disorder). I conduct workshops for parents and professionals about taking a brain-based approach to FASD and other neuro-behavioral disorders, and I am the co-editor of and a contributor to Easy to Love but Hard to Raise: Real Parents, Challenging Kids, True Stories as well as two children's books, now out of print. I am also the founder and Training Director of F.A.F.A.S.D.: Families Affected by Fetal Alcohol Spectrum Disorder, a non-profit organization that provides training, family camps and parent retreats to families impacted by FASD, and promotes understanding of FASD as it affects individuals and families.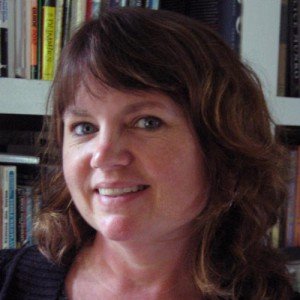 I believe that parents are the true experts on their children, and that parenting children with brain-based disabilities like ADHD, OCD, SPD, PDD, PBD, or any number of other alphabet soup diagnoses that largely impact a child's behavior is one of the most stressful parenting situations there is. I also believe that in order to effectively advocate we must find a way to take care of ourselves, including finding good support networks, whether in person or on-line.
I'm currently working on a book that documents how people with FASDs, families impacted by it, and systems surrounding individuals with an FASD, succeed through understanding, paradigm shift, and good support. The FASD community needs stories that bring hope and healing! I also stay busy with my small flower farm
Contact

Adrienne Ehlert Bashista

(413) 570-5966

Find me online:

Easy to Love but Hard to Raise